What's Here
Thousands of downloadable images for Christian teaching, preaching and outreach.
They are ideal for computer projection, web pages and not-for-profit printing.
---
Free images
All the small images on this site can be freely downloaded, and there are almost 200 screen-sized FREE IMAGES
You are welcome to browse as long as you wish!



Old Testament
Adam, Abraham, David etc, Poetry, Prophecy.





New Testament
Jesus, Peter, Paul etc, Epistles, Revelation.

Old masters, modern portrayals, woodcuts and cartoons covering almost every event and person in the Bible




Bible Life
Housing, Lifestyles, Occupations, Animals & Plants.





Bible World
Places, Maps, Nationalities, Soldiers.

Photos, archaeological drawings, diagrams & paintings covering the social, political and geographical Bible world
---
---
Membership
Membership gives you access to download all the large high-resolution pictures on this site.
Free membership in developing countries. Elsewhere membership is £2 (about $3) for a month or £14 (about $23) for lifetime membership.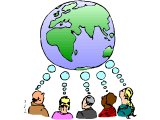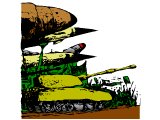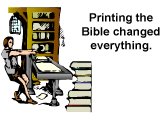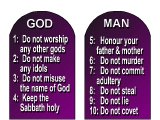 Money, War, Environment, Missions, Church history, Lifestyle, Evangelism, Apologetics, Bible Study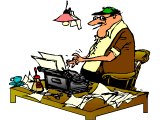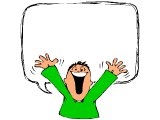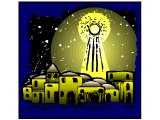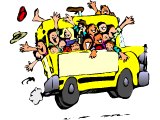 Festivals (Easter etc), Social events, Music, Youth & Adult, Borders, Ornate letters, Christian symbols, Sideline characters