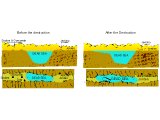 Dead Sea
Diagram of the Dead Sea before and after the destruction of Sodom & Gomorrah (according to one theory).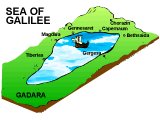 Galilee
Topographical map of the Sea of Galilee and towns around.
FREE PICTURE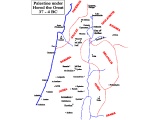 Israel
Map of Israel with NT towns and areas marked.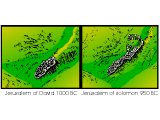 Jerusalem
Topographical maps of Jerusalem in times of David and Solomon.