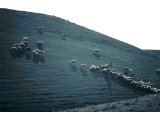 Wilderness
A shepherd leads his sheep in search for pasture in the Judean wilderness..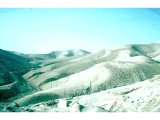 Wilderness
Wilderness hills of Judea..
FREE PICTURE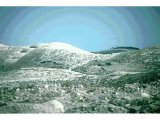 Wilderness
Wilderness of Judea looking towards Moab from Mount Scorpus.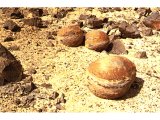 Wilderness
Stones sometimes look like baked loaves, like these near Eilat. Perhaps Jesus was thinking of these when he was tempted to turn stones into bread..