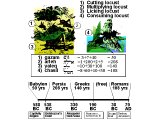 Empires
Prophecy of the length of persecutions by four empires, hidden in the numerical values of Hebrew words for the four types of locust named in Joel 1.4.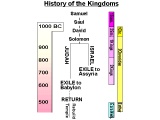 Kings
Diagram of the chronology of the Kings of Israel & Judah with historical books of the Bible.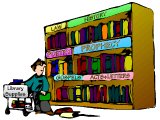 Library
Picture of the Bible as a library.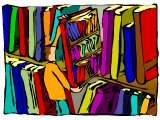 Containing
Picture of the Bible as a book containing many books.