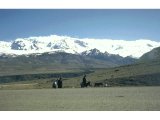 Tarsus
Taurus Mountains near Ulukesla - the route of Paul.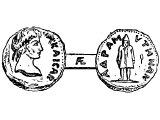 Adramyttius
Coin of Adramyttius (Act.27.2-6). Left: Head of Roman Emperor Caracalla. Right: Symbolic figure, `of Adramyttians`.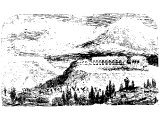 Antioch
Antioch in Pisidia.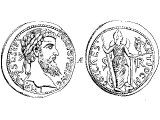 Antioch
Coin of Antioch in Pisidia. Left: Head of Emperor Severus. Right: Venus standing with one foot on the head of an ox, and the figure for Victory in her hand..