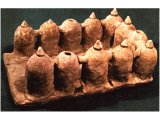 Granaries
Model set of granaries, from the tomb of Kamena. c. 2500 BC. (Ashmolean Museum, Oxford). Cf Gen.41:49..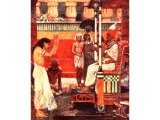 Dream
Pharaoh tells his dream to the wise men.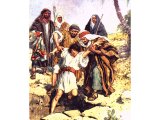 Pit
They flung him into a pit. Genesis 27.24.
FREE PICTURE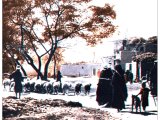 City of On
The road by which Joseph went to the city of On. Joseph`s wife was Asenath the daughter of Poti-pherah priest of On. On was a great seat of learning and centre of the worship of Ra, the sun-.