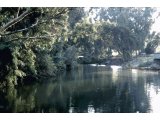 Baptism
Jordan river near exit from Galilee, traditional site of baptism of Christ.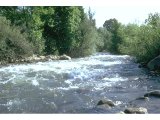 Jordan
A headstream of the Jordan.
FREE PICTURE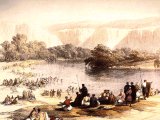 Baptism
The immersion of the Pilgrims - in the Jordan near Jericho.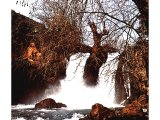 Baniyas
Waterfall on the Baniyas, Nahal Hermon, one of the three main tributaries which join to form the Jordan River..