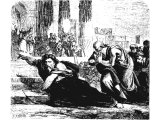 Covenant
Ezra binding by oath all Israel to keep the covenant.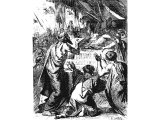 Darius
Court of King Darius - presentation of the letter of complaint against the Jews.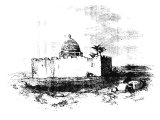 Ezra
Traditional tomb of Ezra.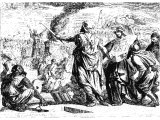 Foundation
The Jewish people rejoicing on their return from captivity, and on their laying the foundation of the second temple.