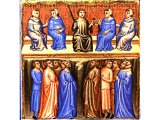 Solomon
Solomon the preacher - his sword in his right hand and the scales of justice in his left - from a 14th century illuminated Bible.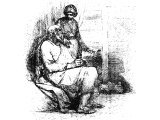 Cord
`Or ever the silver cord be loosed` - Eccl.12.5,6.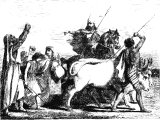 Oppressed
`Behold the tears of such as were oppressed, and they had no comforter` Eccl.4.1.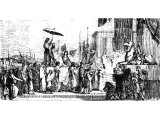 Pomp
Solomon enjoying the pomp of all his weath.