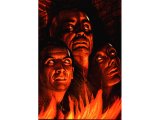 Fiery Furnace
Shadrach, Meshach and Abed-nego in the fire - a portrait by Guy Rowe.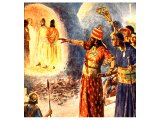 Fiery Furnace
Nebuchadnezzar Calls the Three Men from the Fiery Furnace, by C.F. Vos.
FREE PICTURE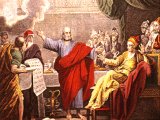 Belshazzar
Belshazzar`s feast, from the John Brown Bible, 1816 edition.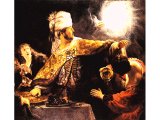 Belshazzar
`Belshazzar`s Feast` by Rembrandt. Canvas, f.163... London, National Gallery..