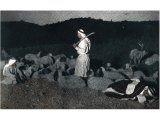 Bethlehem
Flocks in the traditional Shepherds` Field, a peaceful valley, a little distance east of the town of the Nativity. An early photograph..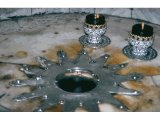 Bethlehem
Traditional site of the birth of Christ in the Church of the Nativity in Bethlehem, The Star in the Grotto marks the traditional place of Jesus` birth..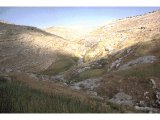 Bethlehem
Hills outside Bethlehem.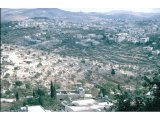 Bethlehem
Shepherd`s Fields, Bethlehem.