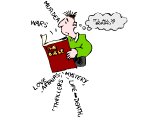 Boring
The Bible: Wars, murder, love affairs, mystery, thrillers, life & death. It`s all so boring..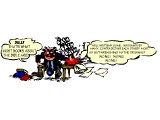 Boring
`Dull? That`s most books about the Bible are! Well-written, some! Informative, many. Contradicting each other, most! As gut-wrenching as the original, none!, None! NONE!.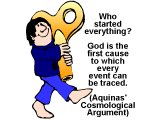 Cosmological
`Who started everything? God is the first cause to which every event can be traced. (Aquinas` Cosmological Argument).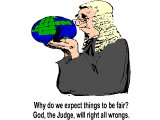 Fairness
`Why do we expect things to be fair? God, the Judge, will right all wrongs..